The Entire Staff Would Like to Thank
Susan and Doug for Taking the Time to Send This Letter to Us!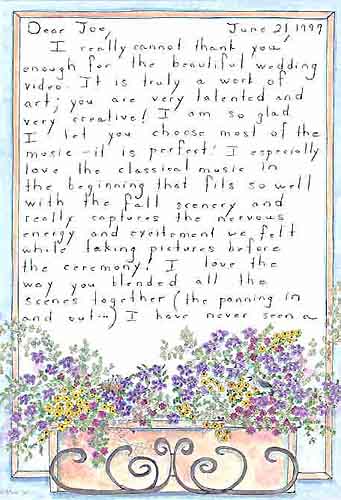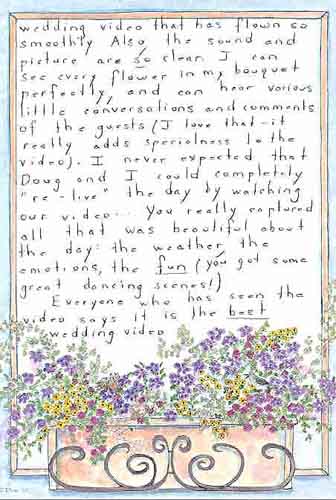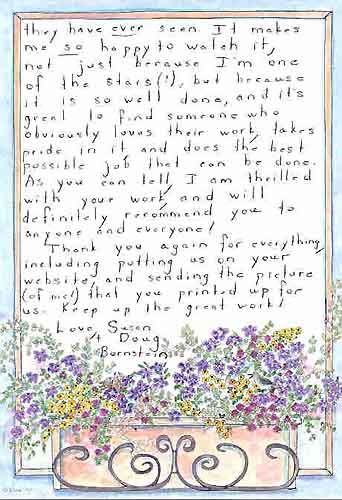 Click Here For Our Quick Contact Form

Wedding Gallery Joe Jazz Entertainment
Contact Us! Welcome To Our Links! Wedding Links
Wedding Gallery 2 Wedding Gallery 3
Nightclub Page World Trade Center Boston
Andover Country Club Bridal Showcase

All Web Site Content, Including Backgrounds, Images, HTML, and Text
May Not Be Reproduced In Any Form Without Our Express Written Consent.
Copyright ©1999 Joe Jazz Entertainment.
All Rights Reserved