Vinnie Peruzzi and Joe Jazz at Vincent's

The late great Vinnie Peruzzi taught me one of the most important lessons I've ever learned as a DJ...

"HAVE FUN and Play the Best Music you can. There are so many great songs so play the GOOD STUFF!"

Would you like to have a Disco Music Themed Wedding? Call Me! or CLICK HERE

Joe Jazz - 978.815.3291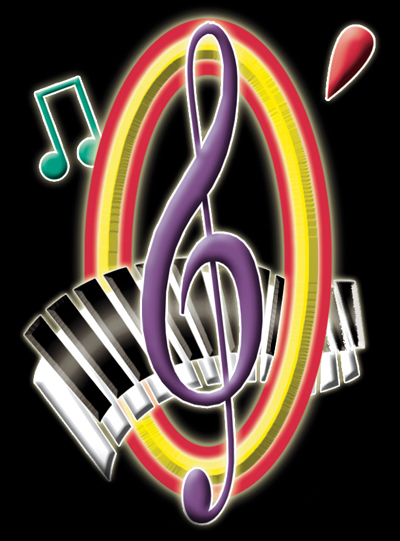 Boston Wedding DJs - Affordable Wedding and Event DJs

"Company Profile"
Our Innovative and Customer Oriented Company Has Been Providing Experienced Disc Jockeys for Weddings, High School Proms, College Dances, Corporate Events/Outings, Nightclubs, and Very Special Events Since 1978.
Click Here: More About Our Wedding DJs

The Nightclub, Restaurant, Dance Bar, Pub and Hotel Division Supplies Experienced Disc Jockey and Karaoke Entertainment.
Come and Visit Us at Vincent's Nightclub "Discothèque Saturday Night"

We Can Help You Plan Your Special Event!
Let Us Refer Local Professionals and Vendors In The Event, Wedding, and Corporate Fields.
Our Long Standing Associations With The Finest Hotels, Country Clubs, and Banquet Facilities Assure You and Your Guests of a Fun, Stress Free and Successful Event!

Please Call or E-Mail Us For More Information, Details and Pricing


HOME PAGE |

DJ INFORMATION | SHERATON TARA DANVERS, MASSACHUSETTS | OCEANVIEW NAHANT WEDDINGS
MASSACHUSETTS WEDDINGS | BACHELORETTE PARTIES | WEDDING LINKS | CONTACT US! | NIGHTCLUB PAGE |

DJ BOB
ANDOVER COUNTRY CLUB | SHERATON NEEDHAM, MASSACHUSETTS WORLD TRADE CENTER BOSTON | BRIDAL SHOWCASE
ANDOVER COUNTRY CLUB | Top Singles 1980 to 1989 Music Charts

VH1 TV's Top 100 All Time Best Dance Tunes |

VINCENT'S NIGHTCLUB, RANDOLPH, MASSACHUSETTS
E-MAIL |

ABOUT OUR DJS |

NIGHTCLUB DJS
Call Us: 978.815.3291

Disc Jockey Entertainment for Weddings, High School Proms/Dances and Very Special Events Since 1978.
Massachusetts, Greater Boston and Southern New Hampshire.
DJ Placement, Concept Design, and Programming For Nightclubs, Hotels, and Pubs.
All Web Site Content, Including Backgrounds, Images, HTML, and Text
May Not Be Reproduced In Any Form Without Our Express Written Consent.
All Rights Reserved.
Powered by : Boston Web Hosts